Join our director Jennyanne Smith for a range of workshops and sculpture masterclasses at one of the events below. Regularly scheduled in Leeds, Bradford, Halifax, Harrogate and Wakefield.
Please also note that by attending one of our paid for workshops you are enabling someone else to take part too! All of the paid for workshops that are delivered provide two bursary places that enable others to take part too!
Bas Relief & hand casting at Playlab Leeds
Sunday 26th January 2020 10.30am – 4pm
Create a cast of your hand and a bas relief. Carve your design into clay and create a cast in durable plaster or Jesmonite.
£70 per person
Plaster Sculpture
Create a wire sculpture and a metal mesh, plaster and scrim sculpture too!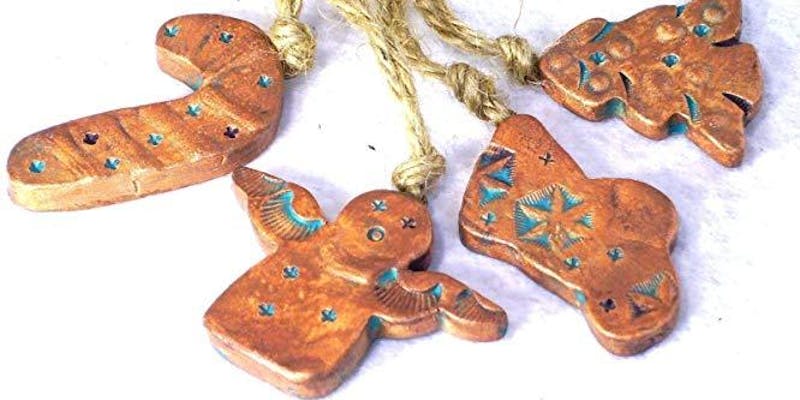 Thursday 19th December 2019 (two hour sessions – see below)
Book on to any of our two hour sessions to create your own set of Christmas Clay Creations to hang on your tree!
£10 per person (adults ), £10 per one adult & child for family sessions)
10am – 12pm (families and adults)
12pm – 2pm (families and adults)
2pm – 4pm (families and adults)
4pm – 6pm (adults only session)
---
If you are interested in a bursary place on one of our workshops Or you have a venue that would like to host us – please do get in touch – we'd love to hear from you!
---
Email: info@cocreatearts.co.uk
Tel: 077 93 02 00 00
SM: @cocreate_arts